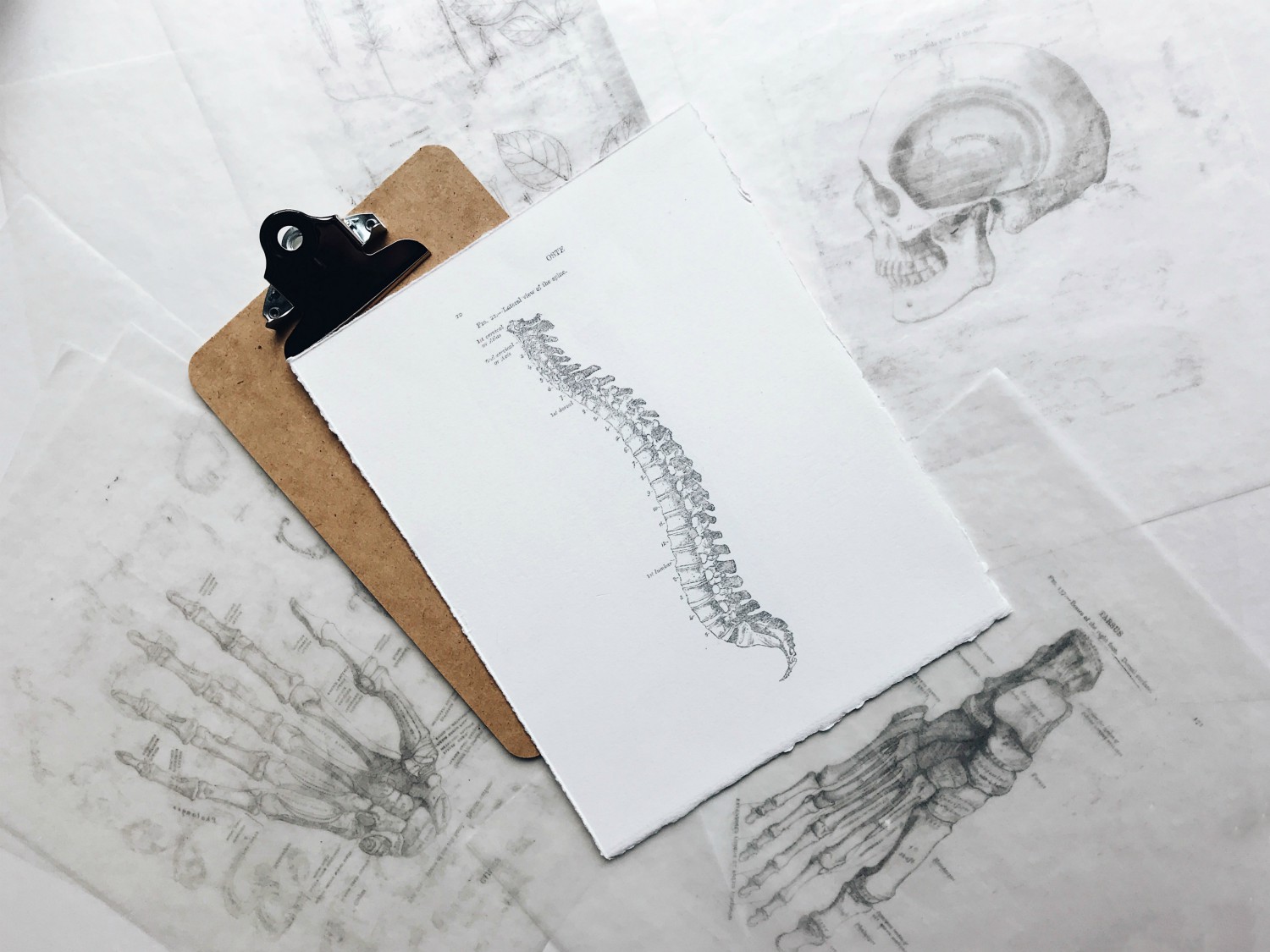 Benefits of Physiotherapy for Scoliosis
Scoliosis is a condition of the spine that causes it to curve in a C-shape or S-shape. Symptoms usually include uneven shoulders, a single shoulder blade that sticks out more prominently, one hip that is higher than the other or an uneven waist alignment. While some cases are reportedly caused by cerebral palsy or muscular dystrophy, generally most causes are unknown and severe cases can be quite debilitating to those affected.
Fortunately, there are physical therapy approaches to scoliosis that can help to ease the discomfort and progression of this condition. Because scoliosis is different for each person, a trained physiotherapist will be able to develop a specific treatment plan that addresses individual concerns.
One of the key methods physiotherapists use is called the Schroth Method. Let's take a closer look at how this particular method can be helpful.
What is the Schroth Method?
The Schroth Method was first developed by Katharina Schroth, a German school-teacher who suffered from scoliosis starting at a young age. Although she attempted treatment with a steel brace, she wanted to develop a more functional treatment approach. Schroth started experimenting in front of a mirror, using breathing techniques to inflate the concavities of her body and specific pattern corrective movements. With help from her daughter, this new form of treatment led her to open an institute for trials and she provided continuous treatment to over 150 patients.
Considered a nonsurgical treatment for scoliosis, the Schroth Method implements a series of targeted exercises to de-rotate and ease the spine into a more natural alignment.
These exercises also:
Restore muscle symmetry
Elongate and stabilize the spine
Build awareness of posture
Build stronger posture
Teach proper breathing techniques
Current treatments involve the use of additional therapy balls and poles or bars to assist with the correction, but the goals remain the same: to equalize the muscles, use rotational angular breathing and build postural awareness. This technique is especially useful as it encourages a more mindful approach to recovery and every day activities.
Outcomes of Physiotherapy for Scoliosis
Many patients who participate in physiotherapy exercises designed for scoliosis see improve posture, core stability and strength. While the sessions are short, usually 45 minutes to an hour long, the benefits are numerous, and include:
Reduced pain
Overall improvements in movement patterns
Improved breathing
Depending on age, some treatments may involve the use of a brace and breathing exercises that are accommodating to brace-wearers. Many of the exercises can also be repeated safely at home as part of an ongoing care routine.
If you're looking for scoliosis treatment options for yourself or someone you love, contact us today for more information about how we can help.