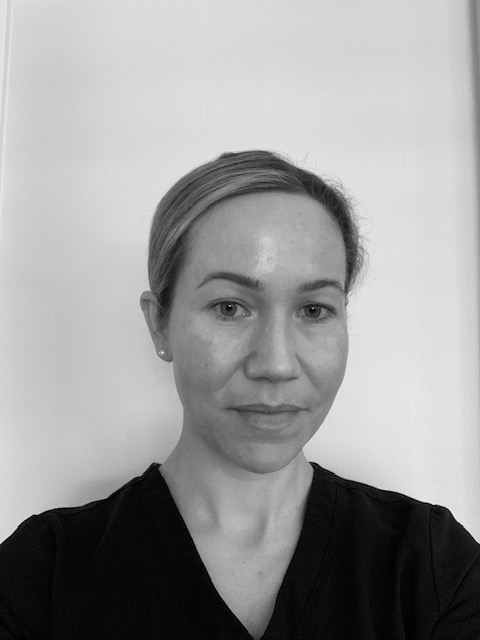 Maegan Morrow
Registered Massage Therapist
Maegan Morrow is a 2006 graduate from McMaster University with a degree in social sciences. Maegan went on to complete her massage therapy training at the Canadian College of Massage and Hydrotherapy and graduated in 2007. She has been a Registered Massage Therapist since 2007.
During her time as a massage therapist, Maegan has worked in several different settings, including clinical and spa. She loves incorporating both clinical and relaxation techniques to her treatments because she wants people to walk away relaxed and also feeling relief. Maegan has vast experience dealing with people from all ages, backgrounds and injuries. She loves getting to know people and having a good conversation.
In her spare time, Maegan keeps busy with her adorable son, Maxwell, and husband, Jon.