Virtual Physiotherapy
Meadowlands Physio Virtual Physiotherapy - at home care made easy. If you're still dealing with an injury or have a new issue arise during Covid-19, Meadowlands Physiotherapy is here to help with Virtual Physiotherapy.
Get in touch with us for more information or if you want to book a session.
Send Us an Email
Is virtual care just as good as in clinic care?
Who can deliver virtual care? Who can receive virtual care?
What does a virtual appointment look like?
How do physios provide me with exercise when I am at home?
What if I'm struggling with virtual care?
Our Physiotherapists Hold FCAMPT Designations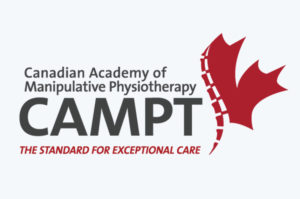 Several of our highly trained physiotherapists hold FCAMPT designations, which means they are Fellows of the Canadian Academy of Manipulative Physiotherapy. This designation is the highest qualification that a Physiotherapist can achieve in Canada and is recognized around the world. Only a select few Physiotherapists hold the FCAMPT designation —Meadowlands Physiotherapy is one of Ancaster's only physiotherapy clinics with FCAMPT-certified Physiotherapists.
​
Learn more about the benefits of seeing a FCAMPT physiotherapist.
Our Patients Are Our Family
Meadowlands Physiotherapy is recognized for superior patient care. We care about your health and wellness and work cooperatively with you to achieve your health goals. All of our patients receive a thorough assessment, comprehensive treatment plan that is goal specific and consistent re-assessments to ensure we're on the right track to your optimal health.
We treat all patients, but specialize in helping:
Athletes get back in the game
Active +55 adults maintain health, strength and prevent injury
Soon-to-be and new moms with their pre and post natal care
Active children treat and prevent sports injuries
Employees treat and prevent posture-related injuries
With direct access to our health professionals you don't need a prescription from your family doctor or specialist to book an appointment.
Many Canadians don't use their existing coverage for physiotherapy, acupuncture and massage because they don't know the details about their coverage. We work with most insurance companies to ensure you get the most out of your health insurance and we even provide direct billing services so you don't have to pay out of pocket.
Meadowlands Physiotherapy works alongside many employers who care about the health of their employees. Ask us about our wellness programs, health fairs and information seminars.
​What are you waiting for? We're excited to help you achieve your health goals! Book your appointment today and get started on the road to better health.
Latest Blogs
Read our latest blogs about our Physiotherapy Clinic and information about all your Physiotherapy and health related needs.
Review All Blogs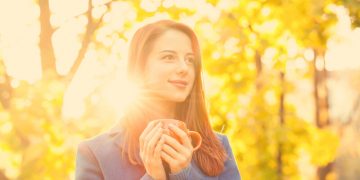 November 9, 2020
If you have jaw, face or neck pain, Meadowlands Physiotherapy can help! TMD is treatable and treatments can relieve...
Read Post
More research shows how acupuncture can be effective in treating forms of anxiety. Learn more about the specific benefits...
Read Post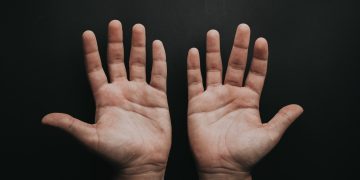 February 19, 2020
Many people believe that carpal tunnel is simply the term for an affliction of the wrist, but it's actually the physical...
Read Post