Meadowlands Acupuncture
Acupuncture is a safe, non-invasive therapy that helps alleviate pain, improve function and promote the body's natural healing process. At Meadowlands Physiotherapy we take a holistic approach to your health, which is why we often use acupuncture as part of our physiotherapy treatment plan. All of our Registered Physiotherapists are AFCI (Acupuncture Foundation of Canada Institute) certified. In fact, we are one of the few clinics in the Hamilton and Ancaster area with AFCI certified physiotherapists. Contact us today to book your appointment.
What is Acupuncture?
Acupuncture is an ancient method of treatment involving the insertion of very fine needles at specific acupuncture sites throughout the body. Acupuncture needles stimulate the body to produce endorphins, which are pain relieving chemicals that have an anti-inflammatory effect. Acupuncture needles are fine, flexible and smooth, so they do not cause bleeding or tissue damage.
Acupuncture treatment is typically used in combination with more traditional forms of therapy. We sometimes recommend acupuncture in combination with manual therapy to treat patients with musculoskeletal complaints like:
Back pain
Sciatica
Headaches
TMJ disorders
Sports injuries
Acupuncture combined with physiotherapy is especially effective if you are an athlete looking to prevent or recover from a sports injury or are an active senior who wants to improve overall health.
Interested in learning more? Contact us today to find out how acupuncture can help improve your health, reduce pain and speed healing. Find out today how acupuncture can help improve your pain and speed healing!
---
FAQs
(1) Can a physio therapist do acupuncture?
Acupuncture is one of many techniques used within Physiotherapy for the management of pain, soft tissue injuries and as a means of enhancing the body's own healing chemicals to aid recovery and enhance rehabilitation.
(2) What are the physical benefits of acupuncture?
Acupuncture points are believed to stimulate the central nervous system. This, in turn, releases chemicals into the muscles, spinal cord, and brain. These biochemical changes may stimulate the body's natural healing abilities and promote physical and emotional well-being.
(3) Is needling the same as acupuncture?
Dry needling is focused on using strong stimulation on the muscles to get them to release. Acupuncture is based on channel theory and using points to heal the body naturally.
---
Explore More on Acupuncture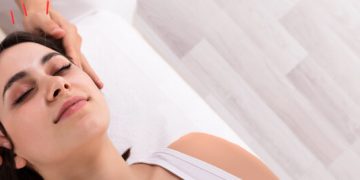 September 20, 2022
Acupuncture is a safe, non-invasive method of therapy that works to alleviate pains, improve bodily functions, and stimulate...
Read Post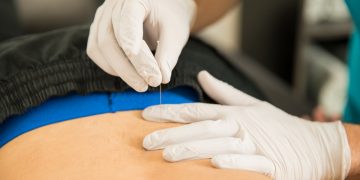 November 27, 2019
Back pain is a frustrating condition, limiting your ability to perform daily tasks, and maybe participate in some of...
Read Post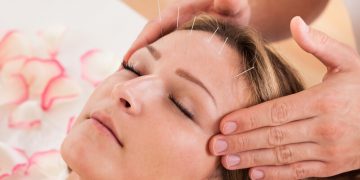 September 26, 2019
Why does Meadowlands offer acupuncture alongside other physiotherapy techniques? This is a great question! We use acupuncture...
Read Post