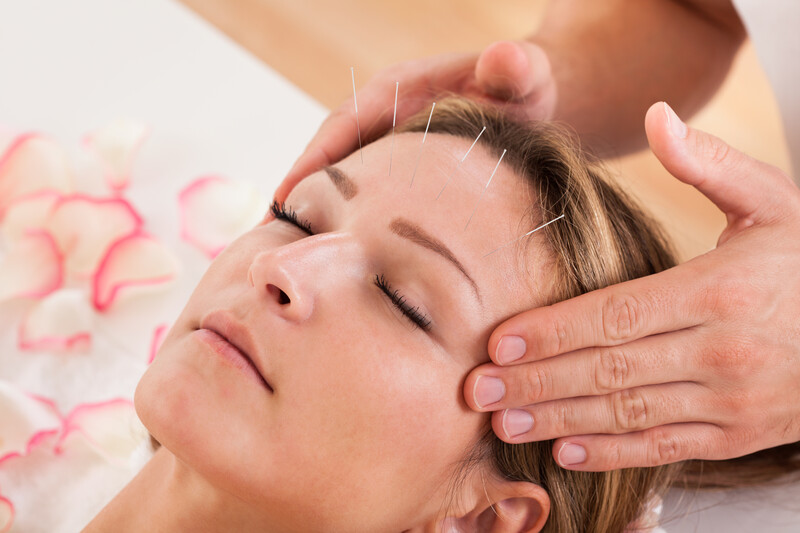 What Role Does Acupuncture Play in Physiotherapy?
Why does Meadowlands offer acupuncture alongside other physiotherapy techniques? This is a great question!
We use acupuncture for a selection of conditions and illness, usually when other treatments have failed or haven't delivered the results you want. Acupuncture has a high success rate, especially at relieving pain, according to researchers and our personal experience. This treatment might be right for you, so here's what you need to know about the role acupuncture could play in your physiotherapy regimen.
What is Acupuncture Used For?
Acupuncture can help relieve pain and improve other outcomes across a variety of injuries and illnesses. Generally, we might recommend acupuncture for:
Low back pain
Other back pain
Sciatica
Cervical/thoracic spine problems
Soft tissue injuries
Injuries to peripheral joints
Shoulder pain
Headaches
TMJ disorders
Sports injuries
Those who suffer from any of these conditions or injuries are already experiencing pain, and may believe that acupuncture causes pain. Instead, acupuncture relives pain by releasing endorphins and reducing inflammation.
The needles are very small, flexible, and inserted only in very specific spots. Those spots are chosen to give you maximum pain relief, and may not be near where your injury is. Further, you won't bleed, bruise, or suffer tissue damage from acupuncture.
It's true that there is minor risk of infection from acupuncture, which is why you should only receive the treatment from trained professionals. At Meadowlands, we use single-use needles and sterilization techniques to ensure that your risk of infection is very low.
The Results of Acupuncture
Though acupuncture was first invented in ancient China, it has lasted so long for a reason. Research has found that acupuncture is very successful at relieving pain. In one study, only 18 percent of respondents reported that acupuncture did not reduce their pain. Two years after acupuncture, 31 percent of the study's participants were still feeling pain relief.
In fact, acupuncture has a measurable effect on someone's life. In that same study, 80 percent of people who received acupuncture felt enough pain relief to return to their normal tasks at home, even though those tasks had previously caused them pain. More than half, 57 percent, felt so much relief that they could return to their normal duties at home.
More than pain relief, acupuncture can help speed recovery, especially from sports injuries, because it reduces inflammation particularly for injuries that are deep in the body.
Seniors also tend to gravitate towards acupuncture to improve their overall health and reduce their chronic pain.
Discover Acupuncture from Meadowlands Physiotherapy
Patient satisfaction with acupuncture is high. The vast majority, 94 percent of respondents, reported that they were "satisfied" or "very satisfied" with their acupuncture. It's no surprise then that we often have patients who ask for acupuncture before we've even explored other forms of physiotherapy.
If you're leaning towards acupuncture, we'd be happy to talk to you about what kind of results you may experience from it. Reach out to our registered physiotherapists to discuss your best treatment options.