Registered Massage Therapy
At Meadowlands Physiotherapy our registered massage therapists are regulated health care practitioners who focus on muscle relaxation and tension release.
We offer a number of different types of massage, depending on our patients needs, including:
Therapeutic massage
​Deep tissue massage
Prenatal massage
Postnatal massage
Our registered massage therapists often work closely with our physiotherapists to combine passive and active treatment plans. This holistic approach to health care helps our patients reach their health goals sooner and maintain a healthy, pain-free life. Don't wait. Book your massage appointment now and start your journey to better health!
Are You Taking Full Advantage of Your Massage Therapy Benefits?
Registered massage therapy is recognized as an important part of a health maintenance plan, which is why most insurance policies provide partial or full coverage for massage therapy treatment that is completed by a registered massage therapist.
Massage therapy is a valuable treatment option that has been proven to help patients:
Reduce or eliminate pain
Improve joint mobility
Improve circulation
Improve immune system functioning
Increase lymphatic drainage
Reduce depression and anxiety
Reduce tension within muscles
Increase body awareness
Massage therapy benefits people of all ages and activity levels, including prenatal and post natal patients. While massage therapy benefits people who are injured, ill and stressed, its real strength lies in prevention.
Check with your health insurance plan to learn more about your massage therapy coverage. Many employees receive massage therapy benefits through work, but never use them. These benefits can be used towards regular massage therapy appointments which can help maintain health and prevent future injury.
Book your massage appointment now!
What Should You Expect At Your First Massage?
There is more to massage therapy than relaxation. The tension spots in our bodies that are knotted, tight or painful often hold lactic acid and other toxins. Manual soft tissue therapy and deep tissue massage helps the body release these toxins.
At your first appointment your registered massage therapist will review your medical history, current health concerns and discuss your health goals and treatment options. Depending on your needs your registered massage therapist will use one ore more of these common therapies:
Deep moist heat to help relax your tissues and muscles
A therapeutic (light touch) massage, also known as manual lymphatic drainage which creates a pumping effect and releases toxins throughout the lymphatic system
Deep tissue massage to penetrate deeper muscles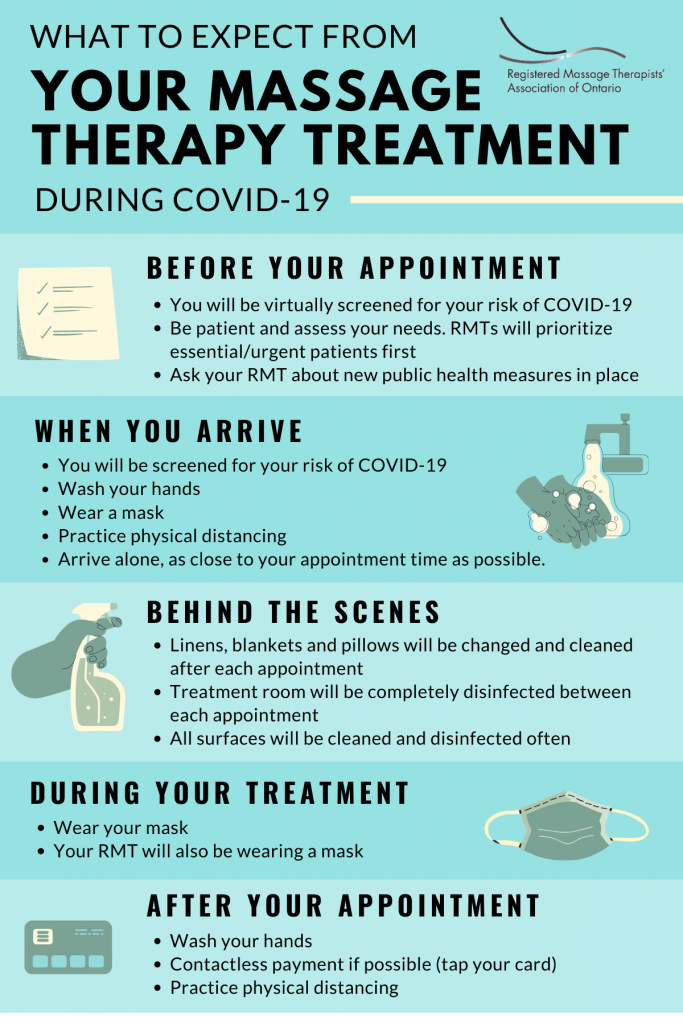 Please contact us for questions about our massage therapy services, your insurance coverage or to book an appointment.
Explore More on Massage Therapy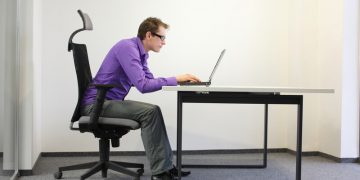 April 12, 2023
Many people realize that they have poor posture, but they're unsure how to fix it. Certainly, if you crane your neck...
Read Post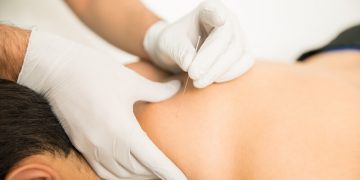 February 7, 2023
When you have pain, a muscle knot, reduced blood flow, or other muscle issues, integrated dry needling (IDN) might be...
Read Post