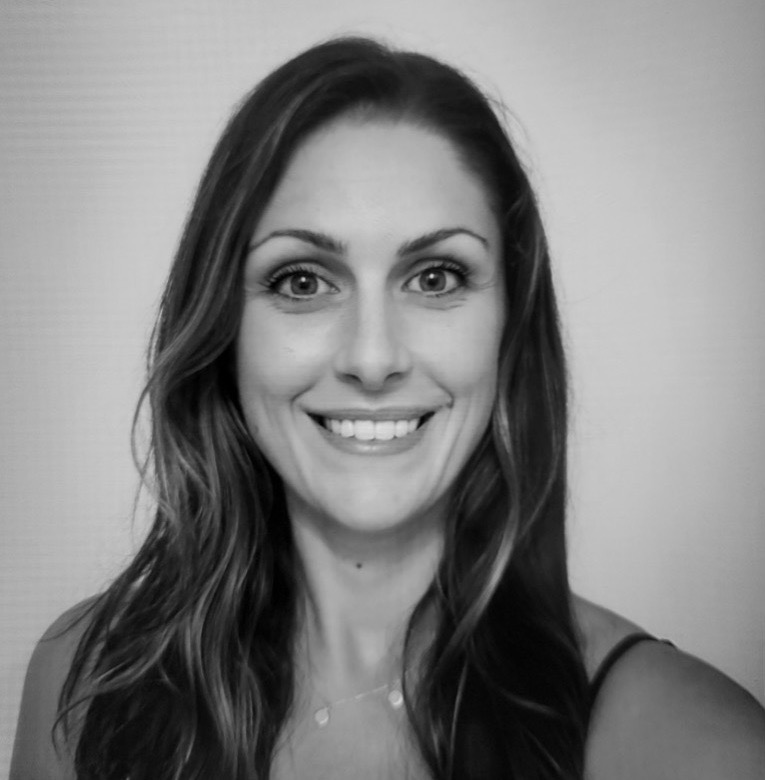 Emily De Benetti
Registered Massage Therapist
Emily De Benetti graduated from the Ontario College of Health and Technology in 2023 as a Registered Massage Therapist. She concurrently achieved her certificates in the Contemporary Medical Acupuncture Program through McMaster University and Evidence Informed Clinical Cupping through Cupping Canada.
Emily believes in a multifaceted approach to massage therapy with the combination of acupuncture, and static and dynamic cupping in soft tissue treatments. Emily has experience working with clients of all ages and a variety of conditions. She really enjoys working with clients who have sports injuries, osteoarthritis, and other orthopedic injuries.
Emily enjoys spending time with family and friends, sharing the joys of food, nature, travel and culture, where attitude is everything!