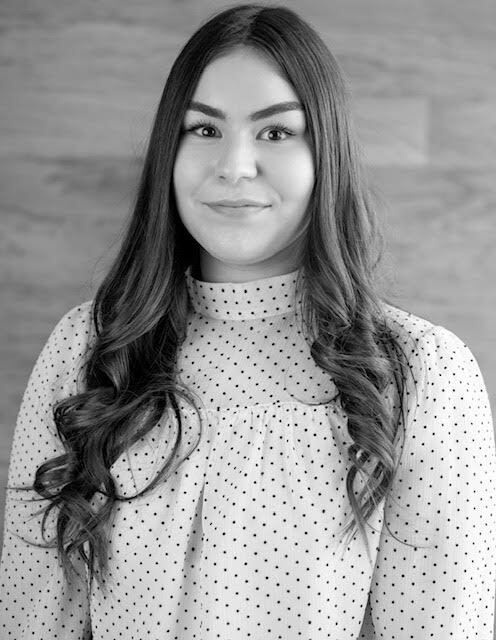 Jacqueline Maddalen
Patient Experience Coordinator
Jacqueline comes from an administrative background, and is a graduate of the Business Administration program at Mohawk College. She is passionate about working with people, serving the community, and building positive relationships.
Jacqueline is an advocate for the holistic approach to health and wellness, and connecting the mind, body, and soul. Her passions have led her to pursue a career in massage therapy. She is currently completing her final year of the accredited massage therapy program at Trios college.
During her education, she has gained an in-depth understanding of anatomy and physiology, and the therapeutic approach to wellness. During her practical experience, she has worked with a diverse group of clientele and has become effective in treating a wide variety of conditions with an empathetic approach.
Jacqueline is excited to expand her experience and knowledge in the field while working within the clinical space. As a Patient Experience Coordinator, she hopes to build positive, and meaningful experiences for those who are entering the clinic space. In her free time, she enjoys yoga, meditation, and connecting with nature.