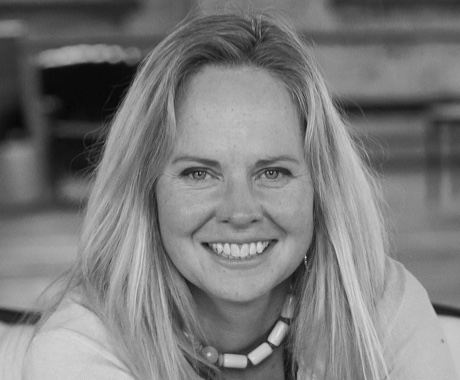 Lisa Rice
Reiki Master
Lisa graduated from McGill University with a degree in Microbiology & Immunology.
She received Usui Holy Fire Reiki levels 1&2 and has completed Usui Shiki Ryoho Reiki Master training. Lisa is passionate about helping people achieve personalized full body health through stress reduction and relaxation using this energy healing technique.
As a former swimmer and highland dance teacher, Lisa is no stranger to injury recovery, and looks forward to helping clients with energy shifts around achieving their goals.
She enjoys hiking, yoga and reading.