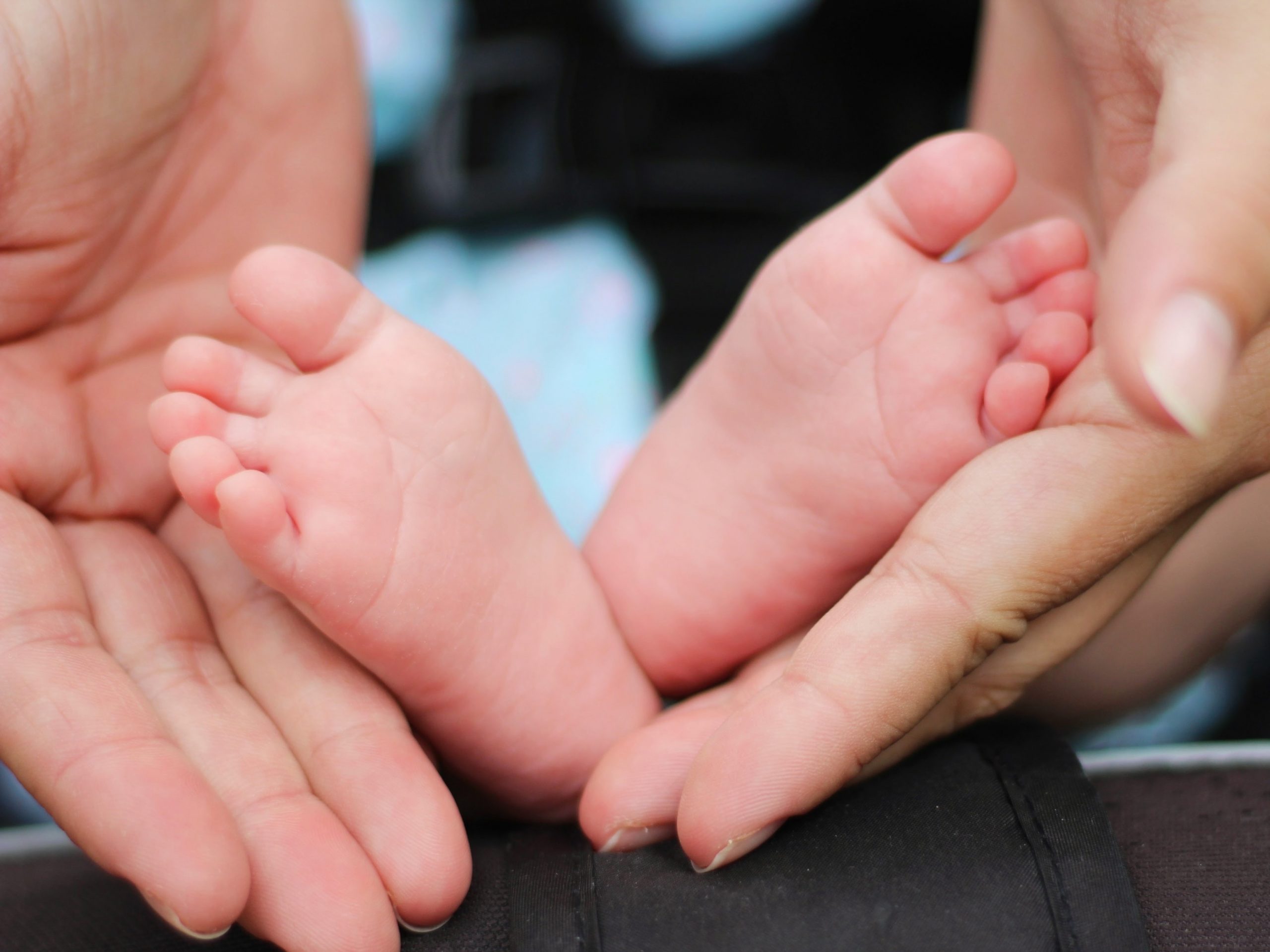 Benefits of Massage Therapy for Babies
Massage therapy has many proven benefits for adults and teens alike, including reducing muscle tension, stress, and anxiety, as well as increasing joint flexibility, mobility, circulation and overall relaxation. For some people, a massage relieves pain from work related or sports related injuries, while others find relief from headaches, fibromyalgia, and additional ailments. One group of individuals who may not be considered prime candidates for massage, but who could greatly benefit from treatment are babies.
In fact, infant massages have been around for decades as a way to both soothe and address the specialized sensory and nervous systems of children. There has been an increasing amount of research conducted over the years on the incredible effect of touch on a baby's brain and overall development, including the role of massage, as it sparks the central nervous system and – as you might guess – releases serotonin to help babies relax.
For many babies the benefits of massage are instant and have lasting effects. However, if your baby has any underlying health issues, we encourage you to speak with your doctor first, and then discuss the possibility of massage with your massage therapist during your initial consultation.
Key Benefits of Infant Massage
Whether you want to try a gentle massage at home or a session with a registered massage therapist who is specially trained in infant massage, here are some of the important benefits for your baby:
Encourage and improve sleep. As mentioned, massage is a comforting form of stimulation for your baby that releases serotonin, an important chemical and neurotransmitter that helps to regulate mood, digestion, sleep and more. In developing babies, this 'happy' chemical promotes relaxation leading to better sleep quality.
Increase growth hormones and reduce anxious behaviour. In a study conducted by Tiffany Field, PhD, at Touch Research Institutes at the University of Miami School of Medicine, massage generated "greater weight gain in preterm newborns compared to standard care. Data also show increased vagal activity and gastric activity, which could lead to more efficient food absorption and increased weight gain. During behavioral observations that followed the massage, preterm infants showed significantly less active sleep, fussing, crying, movement, and stress behaviour."
Stimulate the gastrointestinal tract. Applying massage techniques can reduce the discomfort of digestive conditions such colic and constipation. If your baby suffers from gastrointestinal issues, a regular massage will help to move things along and reduce stress for both you and your baby.
Provide pain relief. For teething babies and those with additional growing pains, a massage can reduce overall discomfort by releasing endorphins to provide relief and calm your baby into a more relaxed state.
Types of Infant Massages
There are several areas of focus with infant massage that a massage therapist can help with by showing you the proper techniques, including:
A massage therapist can also pinpoint techniques for specific conditions, such as colic. Once you are familiar with the types of massage that your baby enjoys most, you can apply the techniques at home while your baby is calm and comfortable.
Giving your baby regular massages is not only beneficial for their physical well-being, but also for their mental and emotional well-being, too. Massages increase bonding and your connection together which is so critical for their overall health.
Interested in more information about massage therapy for yourself or your family? Contact us today to get in touch with one of our licensed massage professionals.