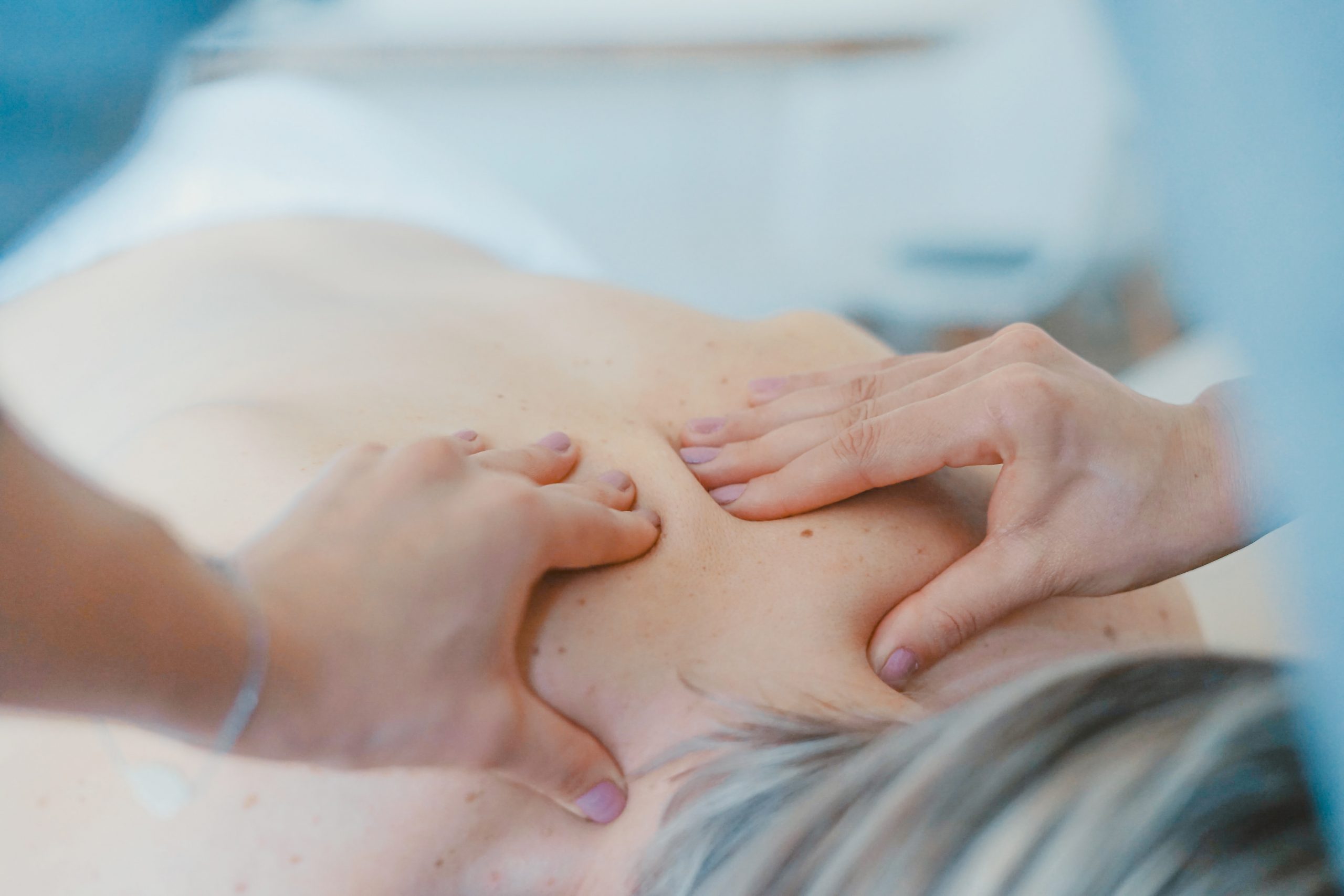 Different Styles of Massage Therapy and Their Benefits
Massage therapy is one of the best ways to relax but it's also a great way to de-stress, reduce muscle tension and inflammation, improve circulation, joint mobility and flexibility, and improve soft tissue injuries.
The benefits even extend beyond alleviating muscle pain – massage therapy has also been known to treat depression, sleep disorders, boost the immune system and more. Before your session, a well-trained massage therapist will be able to identify certain areas of the body that may need more attention and can suggest which type of massage will benefit you the most.
But what, exactly, are the different types of massage available and why is it important to consider which one will have the most impact for your needs? To help you choose, let's look at the main methods of massage application and a few of their key benefits:
Main Types of Massage Therapy
Swedish massage: Ideal for those with a lot of tension and who may be sensitive to touch. This style is good for those newer to massage. The massage therapist will use a combination of kneading, circular movements, and long strokes to release muscle knots and stress.
Deep tissue massage: This type of massage uses more pressure than a Swedish massage and focuses on areas of soreness and chronic pain by working deep into muscle layers and connective tissue.
Hot stone massage: Similar to a Swedish massage, this style uses warm stones in conjunction with a massage therapist's hands to improve blood flow and relieve tension. The added heat can provide additional healing benefits.
Aromatherapy massage: An aromatherapy massage incorporates the use of diluted essential oils to enhance the experience and boost mood. This style is great for anyone who identifies with certain scents and is looking for a more emotionally healing experience.
Sports massage: This massage works best for anyone who has an injury or overstrained muscles from repetitive use, regardless if they play a sport or hit the gym often. A sport massage can help relieve pain but also improve flexibility and reduce the risk of further injury.
Trigger point massage: Trigger point massage is great for those who endure chronic pain in certain areas or other conditions that hold on to muscle pain and tension. This massage focuses on specific areas with a combination of broad, gentle strokes and targeted deeper pressure.
Pre-natal massage: This style is excellent for pregnant women as it can help to alleviate the discomfort of lower back, leg, and hips that is commonly associated with pregnancy. Always check with your physician first to ensure a massage will be beneficial and safe depending on your condition.
Reflexology: Reflexology is helpful for those who are not comfortable with traditional forms of massage as it mainly concentrates on different pressure points of the feet, hands and ears.
There are other styles of massage, such as Thai massage (which is a more active style similar to yoga) and Shiatsu massage (which uses pulsing or rhythmic pressure) that may be more beneficial as well depending on your level of comfort and flexibility. We always recommend speaking with a professional before trying any type of new massage to be sure it's right for your body.
Choose the Right Massage for You
At Meadowlands Physiotherapy, we can help you identify which type of massage will be the most beneficial based on your specific situation. We understand that everyone has different needs and that one type of massage doesn't fit all – you may like to experiment with several techniques with one of our trained massage therapists to find what works for you. As always, we encourage you to communicate with a massage therapist about the pressure and methods they use so that you are comfortable and able to get the most out of your session.
Not sure where to start? Contact us today for more information about the specific types of massage therapy we offer (including post-natal massage) and how we can help you feel your best!