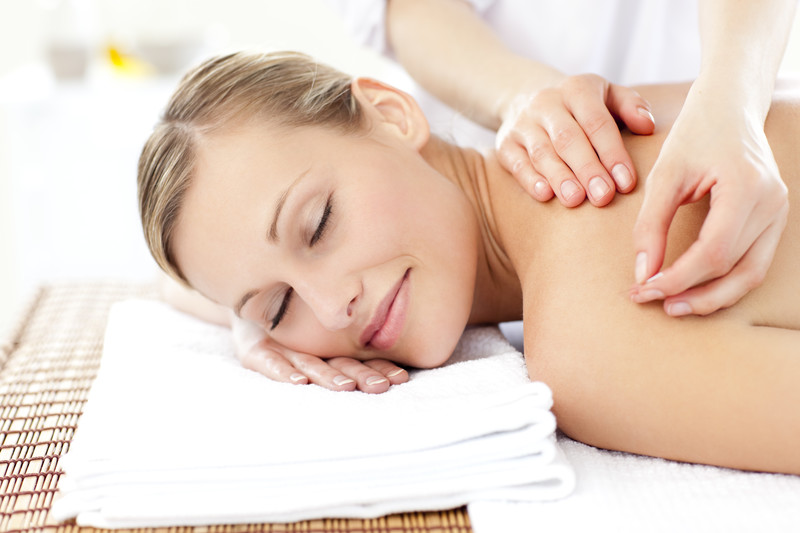 Dry Needling vs. Acupuncture: What's the Difference?
If you have chronic or acute pain, you may have considered both dry needling and acupuncture for pain relief. However, you may have found it challenging to tell these two treatments apart. Afterall, both involve using needles for treating pain and other conditions. However, they are separate treatments with different benefits.
At Meadowlands Physiotherapy, we have licensed professionals that offer both treatments, so we can help you understand the difference.
What is Acupuncture?
Acupuncture is an updated form of a traditional medicine. We use small needles and insert them strategically into your body, without causing pain. Different depths of needles and different needle locations target different types of pain. Acupuncture is a good treatment for lower back pain, for example.
Acupuncture may also be used to treat:
Sciatica
TMJ disorder
Headaches
Sports injuries
Other back pain
Acupuncture may benefit your overall health and physical performance, especially if you are an athlete or a senior.
What is Integrated Dry Needling?
Integrated dry needling (IDN) is a different kind of pain relief technique that developed from acupuncture. During integrated dry needling, we use shorter needles to target shortened muscles that are challenging to treat with acupuncture.
Specifically, we treat myofascial pain syndromes with IDN. This pain is caused by stiff, shortened muscles in various locations in the body. This pain may actually be referred, which means you feel it in one area of the body, even though it is caused in another.
As you'd expect, this is challenging pain to treat. In the 1970s, Dr. Gunn developed integrated dry needling in order to better treat myofascial pain.
Other Differences Between Acupuncture and Integrated Dry Needling
There are a few other differences between these two treatments. Most notably, those who receive integrated dry needling usually feel the results immediately. Those who get acupuncture may only feel the effects hours later.
There is also some difference in where the needles are placed during these two treatments. Acupuncture can target almost any area of the body for pain relief, but needle placement is based on traditional technique. Integrated dry needling may be placed directly where the pain is, or directly where we believe the pain is coming from (in those shortened muscles we discussed earlier).
Lastly, acupuncture and integrated dry needling are used for different conditions, even though the both treat pain. IDN is best for myofascial pain, which typically feels like deep, aching pain in a muscle. Acupuncture is best for other forms of chronic or acute pain.
Choose Meadowlands Physiotherapy for Acupuncture or IDN
Meadowlands Physiotherapy is one of the only clinics in the area with physiotherapists who are trained and certified with the Acupuncture Foundation of Canada Institute and in IDN techniques. You can trust us to always practice safe treatments.
If you're unsure about whether either of these treatments are right for you, reach out to us today. We're dedicated to finding the right treatment plans to help our clients treat their pain and overcome their conditions.