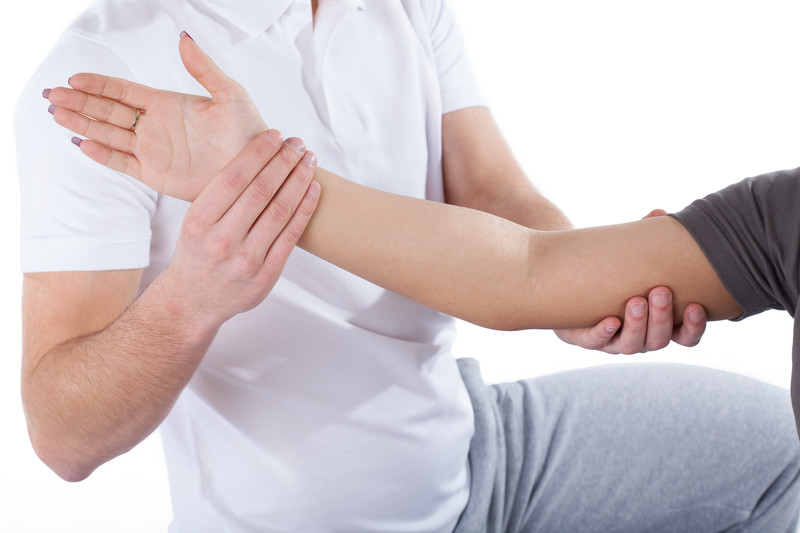 Physiotherapist vs. Physiotherapist Assistant: Their Different Roles in Managing Your Health
During your physiotherapy, you may be working with both a physiotherapist and their physiotherapy assistant. At Meadowlands, we have both of these professionals as part of our team, so we often get asked what the difference is between a physiotherapist and a physiotherapist assistant. It's not quite as simple as it may sound.
In general, the difference between the two is similar to the difference between a doctor and a nurse. A doctor is highly educated, and guides the overall course of your treatment. Nurses are more patient focused, spending more time at your bedside, directly caring for you. While a doctor can often perform a nurse's job, a nurse cannot perform a doctor's job. The same division of labour exists between a physiotherapist and a physiotherapist assistant.
What is a Physiotherapist?
In Canada, a physiotherapist is a highly trained healthcare provider who understands the body and body mechanics, and uses their knowledge to diagnose, assess, and treat many different injuries and conditions.
In order to be a physiotherapist, an individual must complete a four-year university degree in a related science degree, and then complete a Masters in Physiotherapy. At this point, they are qualified to write a national exam that, if they pass, allows them to register as a physiotherapist.
Physiotherapists are also required to maintain their education and get new skills and certifications. For example, many of Meadowlands' physiotherapists were recently Osteo-certified. They now have the knowledge and skills to help those with Osteoporosis recover from injury, build bone strength, and lead overall healthier lives.
Qualifications are one thing, but what does a physiotherapist do for your health? Every day, you'll find physiotherapists assessing their patients' injury or illness so that they can develop a personalized plan to help that patient recover. They'll also monitor a patient's progress and adjust the care plan as necessary.  A physiotherapist can also aid their patients in performing exercise, or give treatments.
If a physiotherapist has an assistant—and not all do—they are responsible for supervising and aiding their assistant as well.
What is a Physiotherapist Assistant?
A physiotherapist assistant must also be educated, at least in Canada. Many colleges and universities offer programs specifically for physiotherapy assistants. However, assistants do not need to complete a Master's degree and do not need to pass an examination in order to practice.
Instead, a physiotherapist allows their assistant to work under their license. This means that the physiotherapist supervises the assistant and is responsible for anything the assistant does in the purview of their work. If the physiotherapist goes on vacation, a physiotherapy assistant must be supervised by another physiotherapist in order to continue helping patients.
Physiotherapist assistants may not be as highly trained as a physiotherapist, but they have incredible people skills and are very dedicated to their patients. They spend their time in a hands-on role, leading patients through treatments and exercises. Your physiotherapy assistant might be the professional you spend the most time with, and whom you feel the deepest connection with as you receive treatment. On the other hand, physiotherapists who don't have assistants take on this role and you may feel just as close to them.
Together, physiotherapists and physiotherapist assistants provide the whole package to their patients. The knowledge, planning, and assessment from the physiotherapist, and the hand-on care and connection from the assistant. If you have questions about the role either can play in your health care, reach out to us at Meadowlands Physiotherapy.