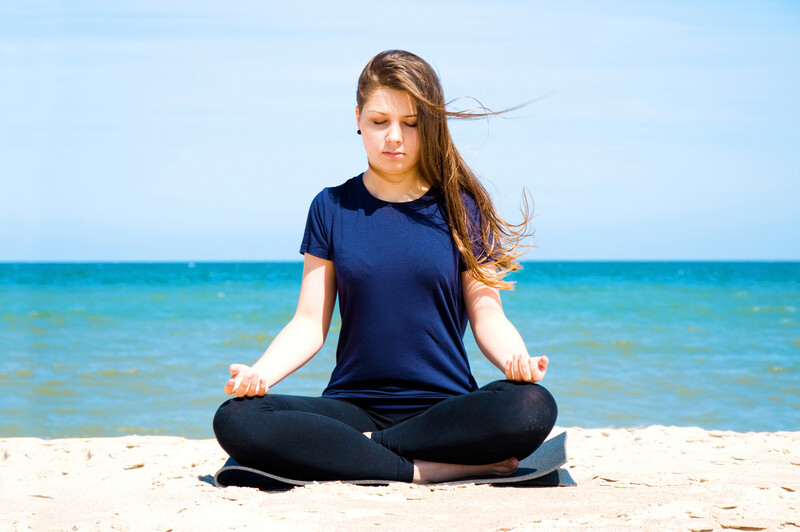 Physiotherapy for Mental Wellness
Society has become more focused on our mental wellbeing as we learn how prevalent mental illness actually is and how we can effectively combat it. According to the Government of Canada, one in three Canadians will experience mental illness in their lifetime. Physiotherapy is an incredibly useful but overlooked tool that can help those with mental illness reduce their symptoms and recover.
For many years we've known that exercise can help promote mental wellness. Regular exercise not only relieves stress, improves mood, and increases energy levels, but it has been shown to treat depression, anxiety, ADHD, PTSD, and more.
Physiotherapy's Specific Benefits
Of course, physiotherapy isn't just exercise. It's targeted exercise that can help you treat or overcome mental illness in specific ways. Research demonstrates that having the support of a physiotherapist makes those with mental illness less likely to stop exercising.
Indeed, most people with depression and anxiety finding the motivation to exercise is the hardest part. The second hardest part might be avoiding injury. Those who are not used to exercising may push themselves too hard, which can discourage them from exercising in the future. The benefit of having a physiotherapist is that he or she is able to create an individualized plan and guide patients through proper form, so that they won't injure themselves as they gain strength and balance.
Targeted Physiotherapy
By targeting specific problems, physiotherapy can further increase your mood and reduce the symptoms of mental illness. Here are some examples:
Seniors
Seniors often suffer from social isolation and reduced physical ability, which can lead to depression and other mental illness. By boosting a senior's mobility and giving them a social support network, physiotherapy can reduce the symptoms of mental illness. Also, exercise is considered the most important prevention method for Alzheimer's disease, so it's especially important for seniors to invest in physiotherapy sooner rather than later.
Osteoporosis
Those who suffer from osteoporosis may face depression and anxiety as they worry about fractures and limit their activities as a safety measure. Physiotherapy can help you discover new activities that you enjoy and that can boost the overall health of your bones. This can combat the anxiety and depression you might feel from your diagnosis.
Workplace Injuries
For many people, their work is a very satisfying part of their life. They help others, provide value, and gain a sense of accomplishment. A workplace injury can derail that daily gratification particularly if you need to take short-term or extended time off of work to recover. A physiotherapist can offer a specific strategy, including exercises to perform at home to build strength and mobility, to help you get back to work doing what you love sooner.
Eating and Body Image Issues
Some mental illnesses are specifically connected to our bodies and how we feel about them. Those with eating disorders and body dysmorphic disorder may benefit from working with a physiotherapist. Gaining strength, balance and physical skill can help you feel more positive and confident about your body overall.
Exercises for Mental Illness
Many different exercises are recommended to promote mental wellness, including flexibility, deep breathing, endurance training, balance training. We can help you discover which will benefit you the most.
Reach out to us at Meadowlands Physiotherapy if you want to partner with a physiotherapist to improve your mental health or promote mental wellness.