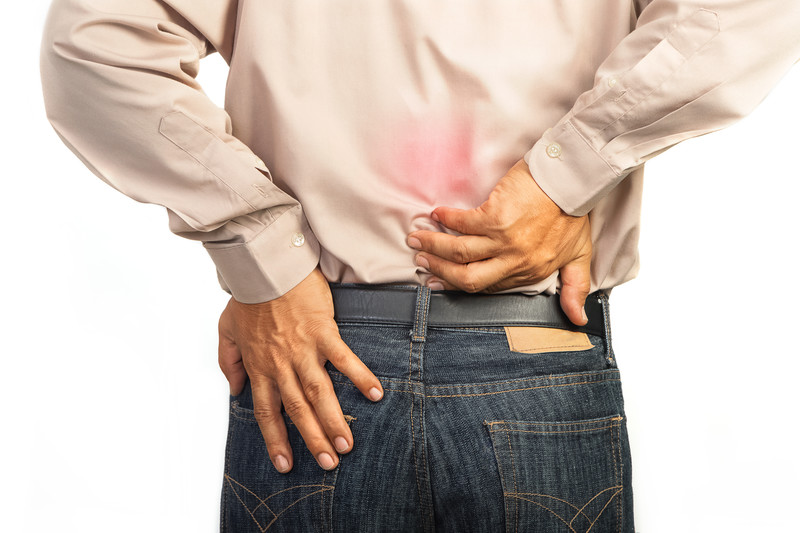 Surgery or No Surgery—That is the Question
When you're facing the prospect of back surgery, you're right to feel a little apprehensive. Surgery involves anesthetics, a recovery period, sometimes side effects, and perhaps booking time off work or time away from other commitments. And all surgery, no matter how minor, carries risk.
Of course, if you have leg or back pain related to a condition then you've been suffering significantly, likely for years. Seeking relief through surgery only makes sense—unless it's not your only option.
Recent research has found that for one specific lower back problem, lumbar spinal stenosis, treatment with physical therapy is a great alternative to surgery. In fact, researchers from the Universities of Pittsburgh, Pennsylvania, and Utah, discovered that physiotherapy treatment works just as well as surgery, with less risk.
Do you have lumbar spinal stenosis? If so, what are your treatment options?
What is Lumbar Spinal Stenosis?
Lumbar spinal stenosis is when the discs, joints, muscles or ligaments in your back degrade, losing strength. As a result, your spinal canal narrows under the pressure of simply standing or walking.
This pressure directly stimulates those nerves in your spine which are connected to everything from your thigh to your waist. As a result, that's where you feel pain.
Symptoms of lumbar spinal stenosis include:
Pain located in your upper thigh, buttocks, or groin
Pain that is worse when walking, standing, or leaning forward
Pain that is better when you squat, sit or lean back
Lumbar spinal stenosis can feel worse or better for short periods of time, but overall it gets worse as you get older. At some point, most suffers seek treatment, and thankfully, we have options for them.
Treatment for Lumbar Spinal Stenosis
Traditionally, doctors have offered those who suffer from lumbar spinal stenosis painkillers, even steroids. If that stops working, doctors usually suggest a surgery known as laminectomy. For this surgery, a surgeon goes in and removes the parts of the discs, joints, or ligaments that are putting pressure on the spinal canal and may sometimes need to add support to hold the canal in place.
The surgery does offer significant pain relief. But, the most recent research found that a quarter of the test subjects who received this surgery had some form of complication, whether that was an infection or having to get an additional surgery.
Of course, there were no such complications in those who were given physical therapy treatment instead. And, only ten percent reported that their symptoms worsened after physiotherapy.
Further, both those treated with the surgery and those treated with physiotherapy had the same physical functioning and pain levels after treatment. This held true whether they were men or women, and even two years after the treatments.
Surgery is an important tool that doctors will continue to use to treat those with many kinds of back and leg pain. But, it's a smart move to try physiotherapy first. There are fewer risks to physiotherapy and, if you find that it's not enough, you can always get the surgery after your treatment.
Contact Meadowlands Physiotherapy to learn about what kind of physiotherapy might help with your leg or back pain.