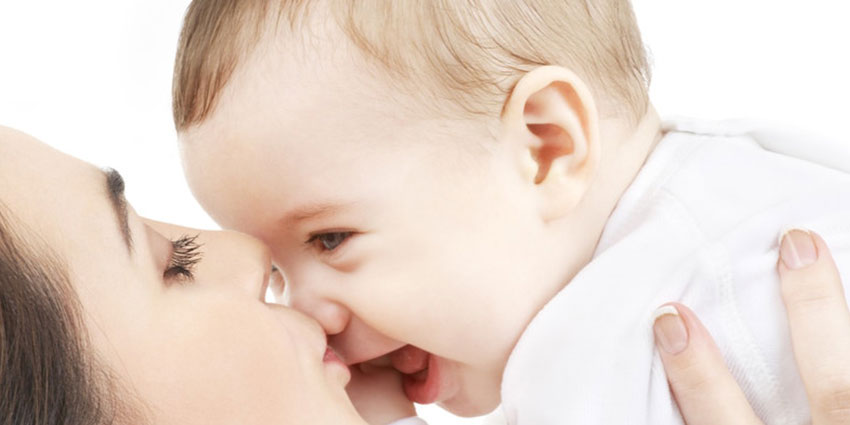 Taking Care of Baby Starts with Caring for Yourself
Here at Meadowlands Physiotherapy we offer a relaxing massage that will not only help mothers-to-be feel better, but the baby as well. Pre-natal and post-natal massage is beneficial for mothers as well as their growing or newborn baby, and we offer both services to new moms and moms-to-be in Ancaster and the surrounding area.
Is pre-natal massage right for me?
According to the Registered Massage Therapists' Association of Ontario, "research has shown that pregnancy massage can be an integral part of a woman's prenatal care, and is a safe and effective way to assist in a woman's positive experience of pregnancy."
Studies have shown that receiving massage care while pregnant has been associated with improved pregnancy outcomes and a lower rate of premature birth. A mother's safety and comfort are always our top priority, which is why we recommend you talk with your doctor about any concerns you may have before visiting a Registered Massage Therapist (RMT).
Benefits for mom and baby include:
Decreased pain and discomfort due to the changes happening in your body
Minimized pelvic, rib & spinal imbalances
Help to maintain proper posture
Increased relaxation (emotionally & physically)
Decreased swelling
Fewer calf cramps
Relief from headaches
More restful sleep
Decreased anxiety
General sense of well-being.
According to Jennifer Greer, RMT, who specializes in pre and post-natal massage at Meadowlands, pre-natal massage can also increase general blood flow to the baby. This results in a healthier pregnancy and a more comfortable journey.
I've just had my baby, what should I know about post-natal massage?
First of all, congratulations! With the help of our Registered Massage Therapists you can begin post-natal massage as early as 24-hours after giving birth. Experts believe this relaxing experience also helps the body recover faster so you can be back to your pre-baby self in no time.
What are the benefits of post-natal massage?
Post-natal massage assists with flushing out lactic acid build up within the tissues from labour
Abdominal massage increases uterine healing (excluding caesarian section)
Massage decreases stress hormones
Supports a healthy emotional state
Re-Establishes the integrity of the pelvic structures.
Worried that you need to nurse during your appointment? Relax instead. Jennifer Greer, RMT says that infants can be nursed during a post-partum massage. This way the baby can be lying right beside the mother while the massage takes place.
How often should I schedule a post-natal massage?
As each patient is different it will truly be up to you to decide on a schedule you prefer. It is suggested that treatments can take place every 3-4 weeks, but can be adjusted if needed. After months of carrying a child inside you, take the time to focus on caring for yourself. You'll be surprised to find that an hour can recharge and revitalize your body and mind.
Each massage will be gentle and uniquely adapted to your unique situation. Do you prefer a soft pampering? Are you experiencing swelling and discomfort that you would like relief from? Post-natal massage is a highly enjoyable and beneficial post-baby experience geared to meeting your needs. Contact us today with your questions, to book your pre or post-natal massage.