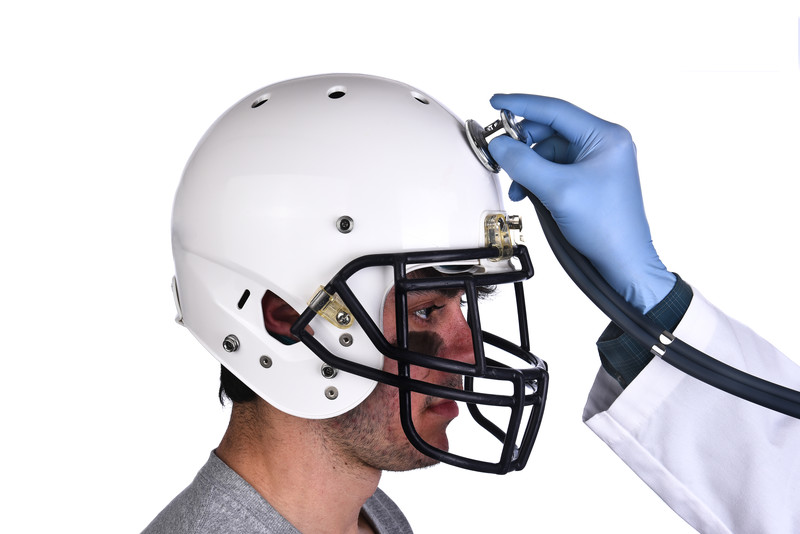 The "Invisible" Injury: Physiotherapy for Concussion Management
Brain Injury Canada estimates that 160,000 Canadians sustain a brain injury each year. Many of these are concussions, ranging from mild to severe.
Though 30 percent of concussion sufferers have symptoms that last longer than four weeks, few tell their health care team, or even their family members about their symptoms. Most fear they will be misunderstood, or don't understand that their symptoms are connected to their concussion.
Without a visible injury, like a cut or bruise, concussions are forgotten, and those with them suffer without treatment. Physiotherapists are increasingly focusing on how to bring these "invisible" injuries into the light to help treat them.
Concussion Symptoms
The first step to treating an injury is to recognize that you have it. If you suffer a head injury, no matter how minor, you should keep in mind these concussion symptoms:
Loss of consciousness
Double vision
Foggy vision
Headache
Sensitivity to light
Sensitivity to noise
Nausea
Impulsive behavior
Balance problems
Difficulty remembering things
Difficulty concentrating
Slow reaction time
Sleep disturbances
You should always seek medical treatment after a head injury. If you experience any of these symptoms you should inform your doctor and healthcare team, even if it has been weeks since your injury.
While most concussion symptoms only persist for 7-10 days, others can last three months. These symptoms could indicate that your concussion was more serious than your health care team originally thought, and that are many treatments that can alleviate them.
Concussion Treatment
Doctors, nurses, neuropsychologists, physiotherapists, and other healthcare professionals all have a role to play in treating concussions. Together, we have only begun to develop the guidelines to treat concussions and we still have much to learn.
However, we do know that certain physiotherapy exercises can help reduce the dizziness and headaches caused by concussions, whether you suffered a head injury from sports, recreation, work, or an accident. Your other treatments might include medication, follow-up testing, and limiting your activities.
Resuming the right movements and exercises at the right time is key after a concussion. Being too active immediately after a head injury, which may have caused a concussion, can make your prognosis significantly worse. At Meadowlands, we can teach you when it is safe to resume your normal activities, begin training again if you're a sports enthusiast, or go back to work if your injury was at your workplace.
Most of all, we provide the education and support you need to understand the effects of a concussion. You're not unusual or weak for experiencing concussion symptoms, as too many of us believe. Though invisible, concussions are serious injuries that can cause symptoms for months or longer. In fact, multiple concussions can cause death. It's imperative to seek medical treatment after concussions and remain vigilant for serious symptoms.
Reach out to us at Meadowlands to learn more about what physiotherapists can do for your concussion treatment plan. We're experts in symptom relief and long-term healing.