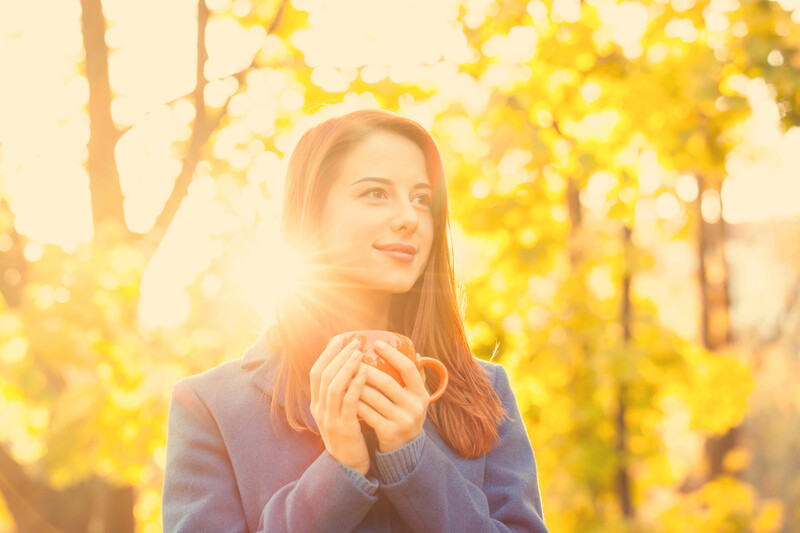 Talking About TMJ Dysfunction
Lately, we have seen an increase in people reporting TMD (Temporomandibular Joint Disorder) which is also referred to as TMJ, which refers to the Temporomandibular Joint. There are a few reasons why TMD is occurring more frequently in our patients. As a result of the pandemic, some people are working from home with an office set-up that is less than ideal from an ergonomical standpoint. In many cases, the way you sit may heighten your symptoms of TMD. If you have pain in your jaw, face, and neck, we can help you relieve the tension and prevent pain and long-term problems. TMD disorder is treatable, so you don't need to suffer!
What is TMD?
TMJ stands for the temporomandibular joint. You have one of these joints on either side of your mouth, connecting your jaw to your skull. The joints control the movement of your jaw, and the way that you sit, hold your jaw, and move all effect these joints. If you've suffered a jaw injury, arthritis, or you have a genetic predisposition to TMD, you may develop pain in these joints.
If you have TMD you may suffer more than just pain in either or both sides of your jaw. You may also have pain in and around your ear and pain in other parts of your face. As a result of this pain you may have trouble chewing, or you may find that the joints lock-up, making it harder to open and close your mouth. If you can chew, you may hear a grating sound or clicking sound. On its own, the sound isn't necessarily troublesome, unless it is accompanied by pain.
TMD is no longer as challenging to treat as it once was. Physiotherapists have many options for treatment that can help you.
Treatments for TMJ Dysfunction
Dentists can help you with TMD by giving you a teeth guard to wear at night. At Meadowlands Physiotherapy we can work as part of your health care team and offer you other therapy options that can treat your TMD. Here are three ways that we can help you relieve and regain TMJ mobility.
Manual therapy: Manual therapy is when your physiotherapist moves your body for you, focusing on specific stretches and exercises that can help your specific case. For TMD, we may focus on your upper back, neck, head, and face, as all may contribute to your pain. We may even work inside the mouth to target the little muscles that control jaw movement and reduce stiffness.
Acupuncture: Muscle spasms and tightness from TMD can be relieved with acupuncture, which releases endorphins into muscles. We provide both traditional acupuncture and Integrated Dry Needling for pain in your TMJ.
Exercise: Once we get you to the point where much of your pain and stiffness is relieved, following up with exercise can prevent future flare-ups. We'll guide you through exercises that can lengthen your jaw muscles, balance their strength, and improve your overall jaw function.
Of course, your treatment plan should be customized to your specific pain and the reasons for your TMD. Reach out to us at Meadowlands Physiotherapy to get an in-person or virtual assessment from one of our skilled physiotherapists so that we can make a plan to start managing your jaw pain.